Registration is closed for the 2014 Kotlarz Classic golf and mini-golf tournament!
Click on the Kotlarz Classic link above to view the event flyer and registration form.
We have booked Brookwoods Country Club on July 25, 2014, for the 2014 Kotlarz Classic. A foursome golf registration is $360 ($90 per person) and includes greens fees on a beautiful course, a golf cart, lunch and a cool T-shirt.
Want to play miniature golf? We may still be able to hook you up with a spot in the mini-golf tournament.
Click here to see teams that have registered!
Where does the money go? So glad you asked. Proceeds from the tournament will be paid out to organizations that help families struggling after the death of a parent.
Help us to meet our goal this year of raising $6,000 for families that are struggling with the loss of a parent.
We need your help! We are looking for hole sponsors, tournament sponsors and business and individuals that are willing to donate items and experiences to our auction. We are also collecting My Coke Rewards points (found on all the packages and bottle tops of Coke products), which we trade in for tournament prizes.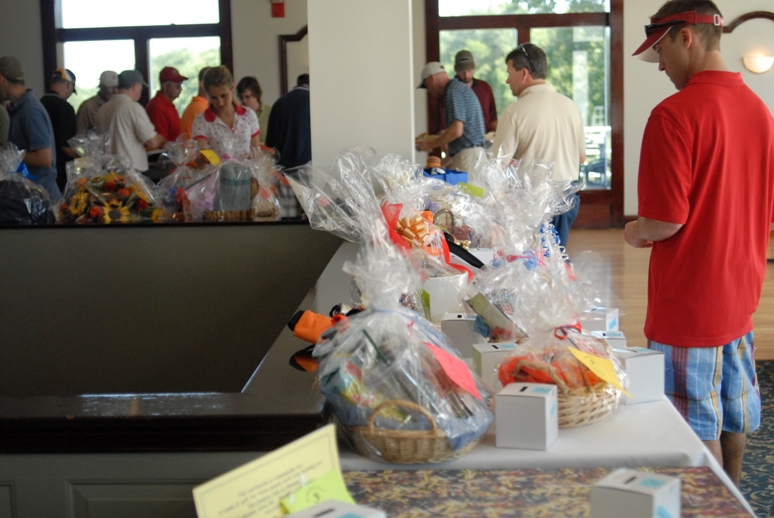 Details on last year's event:
We came together with good friends for fun in the sun during the 2013 Kotlarz Classic, which raised more than $4,000, making nearly $19,000 available for organizations that help families struggling after the death of a parent. That money has been donated to the Kotlarz Fund for Families at the Rochester Area Community Foundation, an acorn fund that will be able to distribute grants once it hits $25,000.
We've got a few t-shirts from last year if you misplaced yours or want another. Just send an e-mail to order.
Please support and thank sponsors of our 2014 tournament!
Photos from past years
Click the following links to see the pictures.
2009 Team pictures page 1, page 2, page 3, page 4
Our 2013 sponsors
A huge thank you goes to the many wonderful businesses and individuals who donated prizes and raffle items.
If you had fun at one of our tournaments, please let our donors know how much you appreciated their support.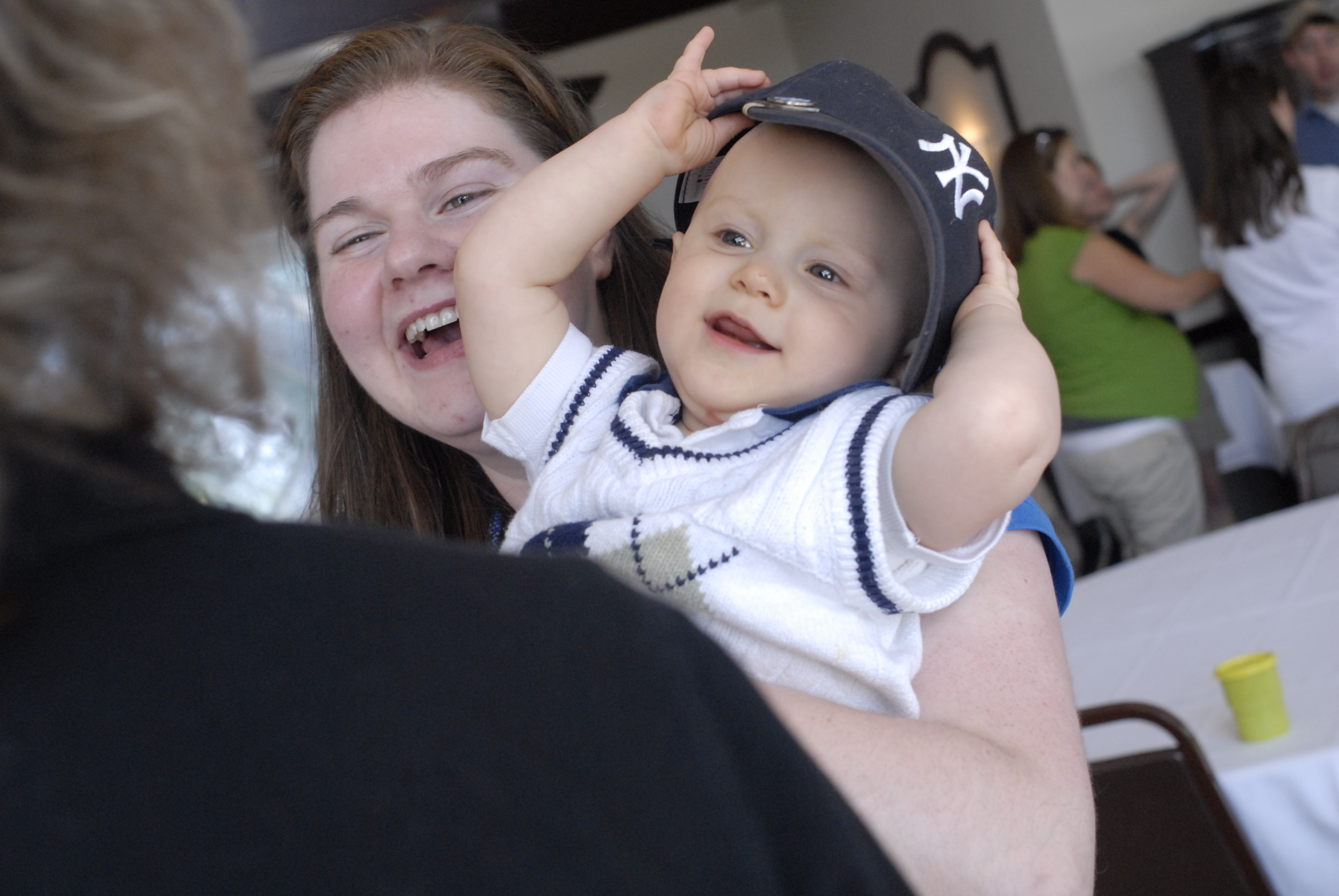 The Kotlarz Classic
16 Crystal Springs Lane
Fairport, NY 14450
585-662-8623